You don't need more campaigns – just

better campaigns

.

True personalization is the key to driving higher engagement and sustainable growth, but the complexity of personalization holds us back from launching 10x campaigns. We can help.

Maximize ROI on your existing content
Get the most value from your existing content by ensuring it gets into the hands of the right audience in a meaningful, personalized way.

Increase campaign engagement
& effectiveness
Timely, personalized content and communications build trust with your audience, making them more likely to do business with you.

Reduce time spent building and executing campaigns
Free your team up from manual campaign execution like building landing pages and emails to spend more time on strategic planning.
We give lean teams
Big Team Energy
Don't sacrifice quality campaigns because of limited resources. Extend your team with the resources and technology to operate like a big company without all the overhead of additional resources, implementing technology, and creating even more content.
Strategic Partnership
"Four emails" isn't a campaign.
We get to know your goals and ideal customer profile to design campaigns that deliver.
Marketing Operations
Your tools are high-powered, and you can count on ATC's MOPs expertise to get them to deliver.
ATC Personalization Technology
With our AI content recommendations, we can actually personalize your marketing
Campaign Execution
From A/B testing and workflow development to landing page creation and campaign reporting, we've got you.
Let the ATC Personalization Team Build Your First Campaign.
The ATC team will collaborate with you to build your first evergreen personalized campaign to increase engagement and convert more leads.
Step 1 - Strategy Session
An ATC Personalization and Marketing Ops strategist will work with you to assess your personalization readiness and build your integrated campaign plan
Step 2 - Execution
ATCs marketing and campaign ops experts will fully execute your campaign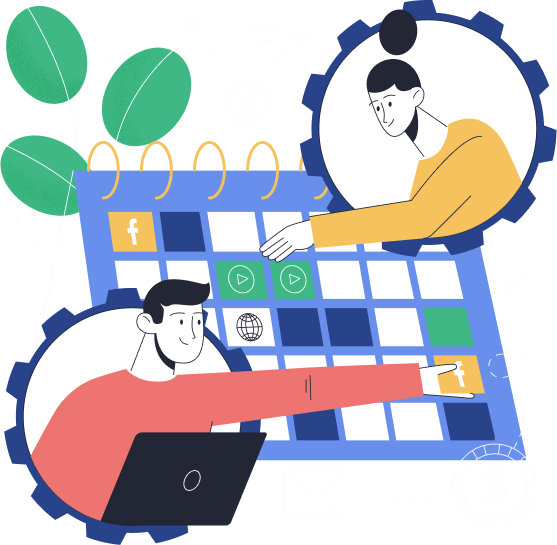 Step 3 - Shared insights
We're Your Growth Co-Pilot, Delivering Campaign Reporting and continuously optimizing campaigns.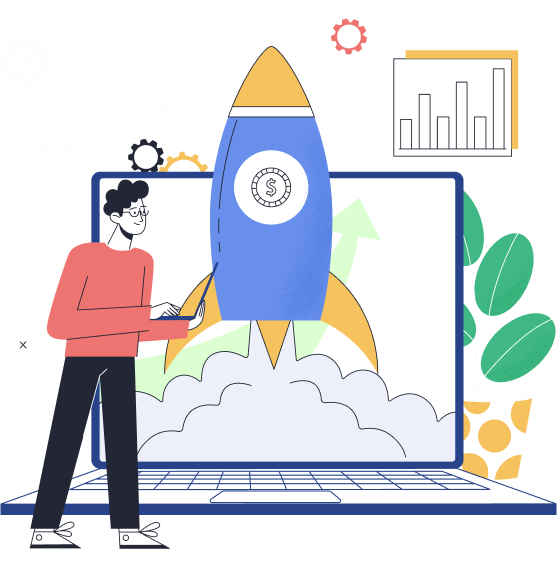 Scale up your personalization.
Hear from Nick Zeckets, CEO, Co-Founder and Chief Campaign Co-Pilot about how partnering with the ATC team and AI Engine will help unlock true personalized campaigns at scale that help you get more out of your existing content and resources.
Services and Pricing
Personalization Readiness Audit
Review ideal customer profile data sources and identify opportunities for enrichment
Evaluate Content diversity and relevancy to your target audience
Free!
Campaign Design Draft
Identify the highest-value personalized marketing campaign opportunity

Design an end-to-end campaign, including data strategy, content strategy, campaign structure, and landing page wireframe.
Free!
End-to-End Personalization Campaign Strategy + Development
Personalization Readiness Audit
Campaign Strategy & Design
ATC Personalization Engine implementation
Campaign execution, including copy, landing page design, and development.
Campaign reporting
Starting at $4k!
ATC's Marketing Personalization Engine
The fuel behind our campaigns is the AI-powered personalization engine we implement and manage on your behalf as part of our campaign services. Bringing machine learning to your marketing tools and efforts by creating interest insights for every contact and recommendations of the content they want.
We collect data from the tools you already use...
...and personalize your campaign using content
you've already developed.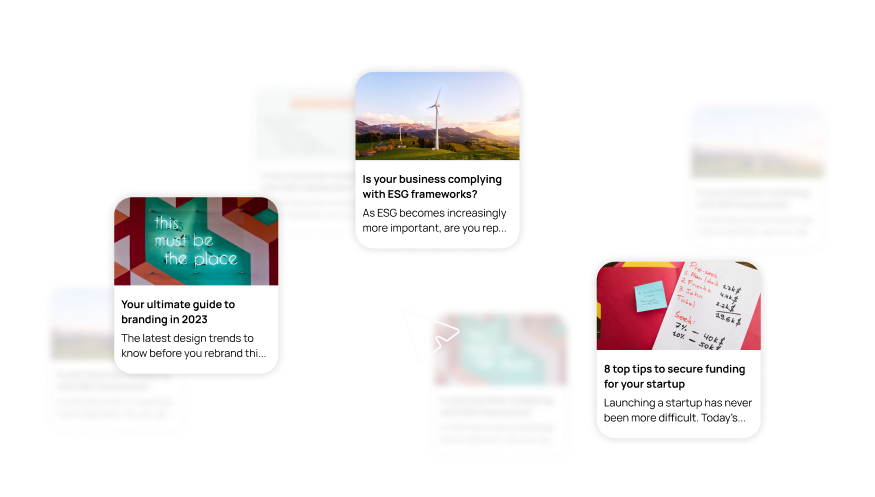 The result? A complete campaign personalized to the human level
Personalized campaigns that drive automated and repeatable pipeline.
Data: Using data already available to us in your tech stack, we can automate
true 1:1 personalization in your campaigns.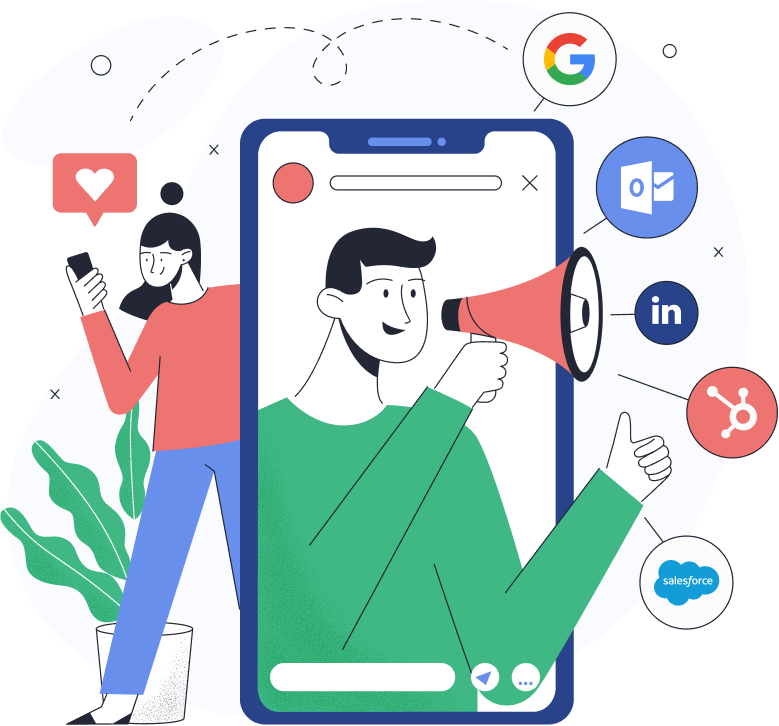 Are you ready to kick off your first truly personalized marketing campaign?